ASUS ROG Smartphone
There was much debate with Asus ROG phones whether it is coming or not into the market over few months.
Asus got high appreciation from their customers for releasing the phone into the market. But users were waiting for a long time but to no result. Users were very much hopeful but they had been disappointed for unavailability of the phone.
At the end, the North American Asus department are going to release this phone for their long waited users, their official Twitter said.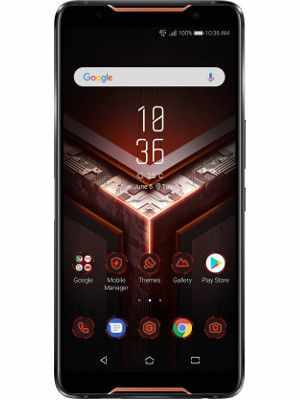 The possible time for launching this phone in 18 th october 2018 , social media sources said.
The  young people around the world are waiting eagerly for this  gaming phone . And It is now just  a matter of two weeks the gaming phone is coming to the market.
The smartphone has a 6-inch display, Qualcomm Snapdragon 845 processor, 8GB RAM, storage size  128 and 512 GB, 8 megapixel front camera and 12 and 5 pixel  behind the dual camera. The phone will also have 4GB and 6GB RAM
The phone will run with  Android 8.1 update version .rechargeable battery of  4000mAh.
Also Read: